SPORT IN VALPOLICELLA
live the Valpolicella in the open air !!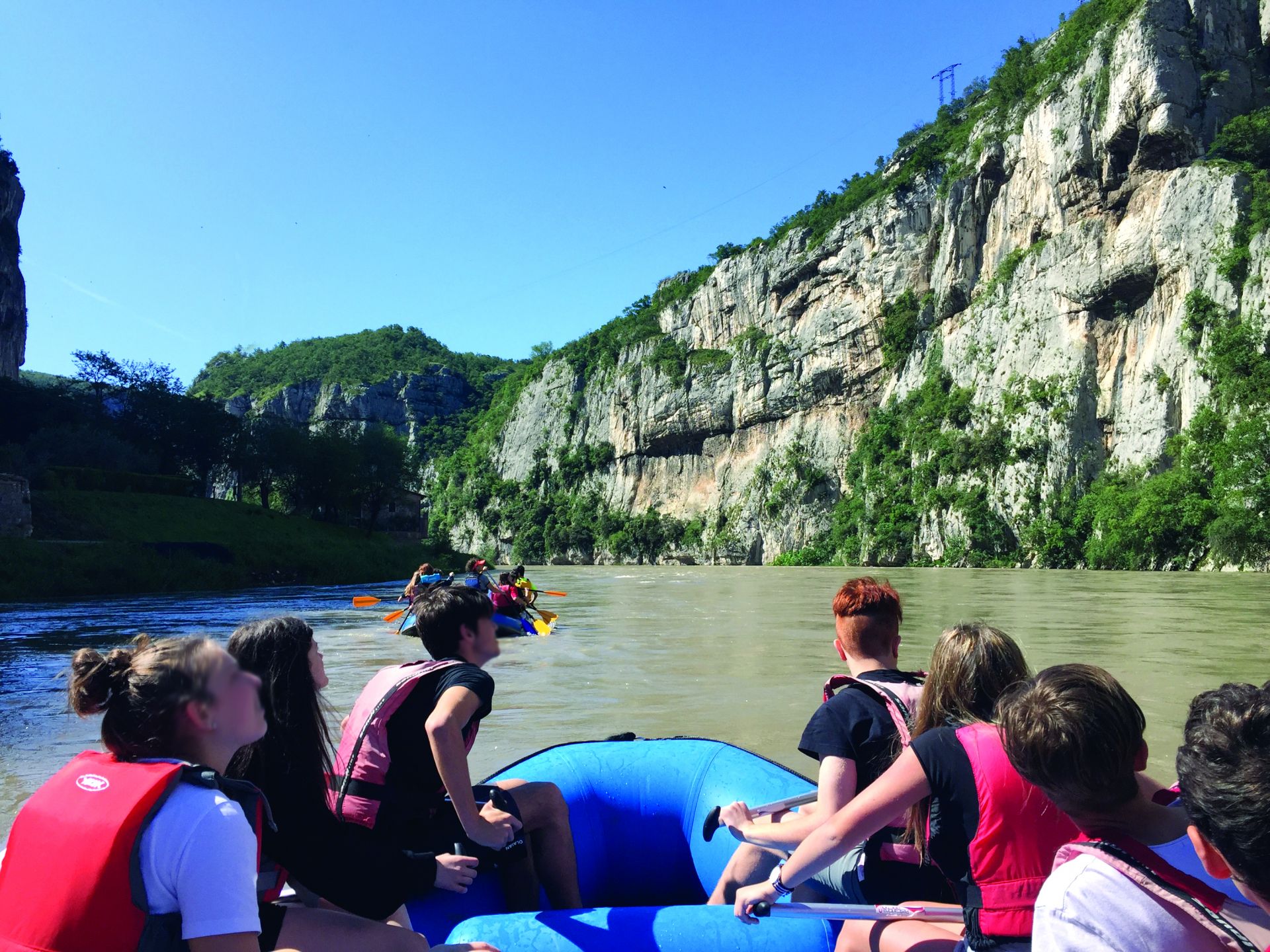 Do you like being outdoors? Move and play sports? Valpolicella is the right place for you !! You can explore the area with beautiful Nordic Walking walks or discover our Adige river with an exciting rafting descent! Take a nice horse ride or try archery! You are spoiled for choice !!
READ ALL